Blockstack Berlin: A Signature Fund Event – With little over two and a half weeks to go, Blockstack Berlin (March 2, 2018) is gathering momentum (full steam ahead…) and is shaping up to be an event you (developers, tech advocates, enterprise partners, global customers, hackers (hackathon), …) do not want to miss.
Along with all of the scheduled speakers, Blockstack Berlin has also invited some dApp developers to debut/demonstrate their new and exciting decentralized application(s) at the Blockstack Berlin event. The dApps to be presented at the Blockstack Berlin event have either been built or are being built for use on the Blockstack ecosystem.  We have attached – for your convenience – a list of dApp developers scheduled to present at Blockstack Berlin.

This is the second installment of our series of profiles on the dApps (developers too) to be presented at Blockstack Berlin.  Our second dApp profile is on Coins.

---
Coins
The first decentralized encrypted cryptocurrency portfolio management tool created on top of Blockstack.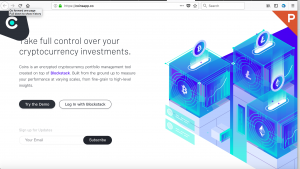 Developer (s):
Thomas Osmonson

(profile picture no. 6) – Independent designer, developer, and street photographer. Does a lot of work for @plotlygraphs, and maker of @usecoins.


Chase Wackerfuss

(profile picture no. 6) – Web Developer & UI Designer, Musician & recent new hire at Blockstack

Version No. 1 was a joint development (live on Blockstack)

Version No. 2 (coming soon) will be developed solely by Thomas Osmonson  (Note: We heard from Mr. Osmonson that Mr. Wackerfuss has gone to work* with Blockstack – wonderful job to both of you.)
Social:
Other:
Thomas Osmonson (An independent designer, developer, and creative director.) for Ineffable.co.
---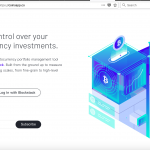 The purpose of Coins is to allow the user to manage the user's token or coin portfolio in a secure and decentralized way.
Basically, Coins uses the power of Blockstack to bring us a token and coin management application platform that:
is decentralized, secure and encrypted

supports multiple currencies, tokens and coins

provides a powerful metrics UX (user interface)
Coins is the token/coin portfolio management solution – decentralized, secure and encrypted, supports multiple currencies, tokens and coins with a powerful metrics platform and user interface (UX). 
For more on Coins, please visit this link here. For a more personal and close-up look at Coins, please visit with Mr. Osmonson at Blockstack Berlin – go Blockstack Berlin.
So, when you amass a stack of tokens, don't reach for the piggy bank, think COINS – the secure environment in which to manage those assets. 
---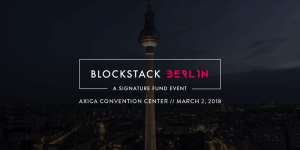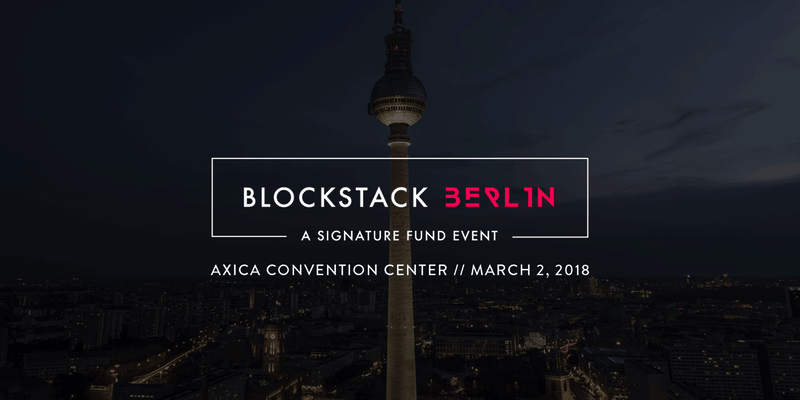 Visit the Blockstack Berlin site here.
---
If you have any questions or comments about the Blockstack Berlin event, or any other item related to Blockstack, the stack, decentralization, dApps, Web 3.0 or …, please feel free to post a comment and/or contact us. We welcome your engagement on The Stack CafeTM. Go Experience Internet Freedom ("EIF") with blockchain, distributed ledger and Blockstack. Let's make a new internet The Decentralized WayTM.
---
Resources re: Blockstack and dApps
---
Note: If you do not have the Blockstack browser, please see this link (note – to enable the full functionality of any dApp built for the Blockstack ecosystem (e.g., building a new internet, a decentralized internet, re-decentralizing the internet) you need to use the Blockstack browser).
Thanks again for visiting The Stack CafeTM and we look forward to hearing from you. Please help us put out the word on Web3.0 by posting a comment below and signing up for e-mail notifications for future updates (right side-bar). Let's help build a new internet The Decentralized WayTM. A decentralized internet The Way The FutureTM.