Welcome to the Stack CafeTM — Blockstack: Users Corner… Blockstack's Forum and Adding Blockstack's Forum site to your mobile device (iOs and Android) home page… Welcome to Blockstack Users Corner … In this post, and subsequent posts related to this series, we will try and relay some tips on how to gain easier access to Blockstack and all things Blockstack. 
In this brief overview, we provide some screenshots on Blockstack's Forum page (ask a question, get some help…), Team Blockstack and how to add Blockstack's Forum site to your mobile device home screen. 
Blockstack's Forum is a good place to start when you have a question about anything Blockstack – general/specific discussion site about Blockstack.  Not only do you interact with Team Blockstack, but you will have the chance to interact with the entire community ecosystem that is involved with the Forum.  Try it out, you might like it.  And, I know the community (Team Blockstack and everyone else participating in Forum) will try to answer your question. 
Blockstack's Forum (www.forum.blockstack.org screenshots):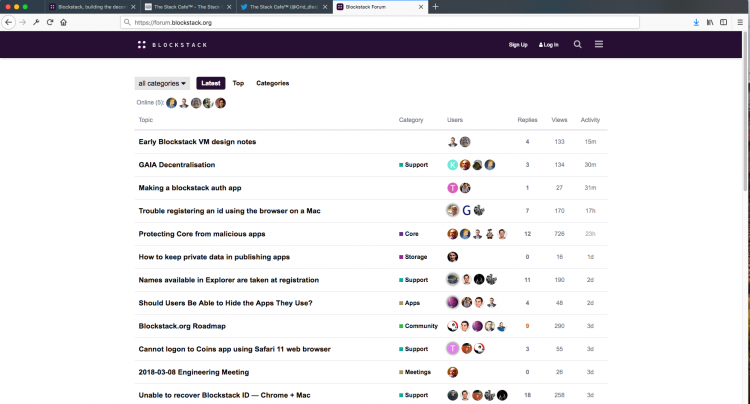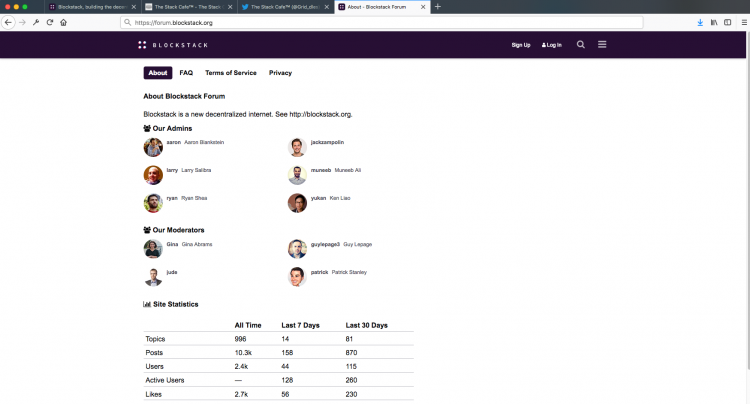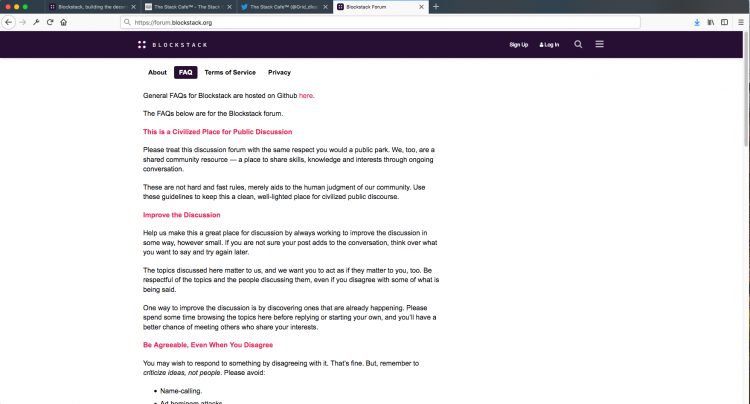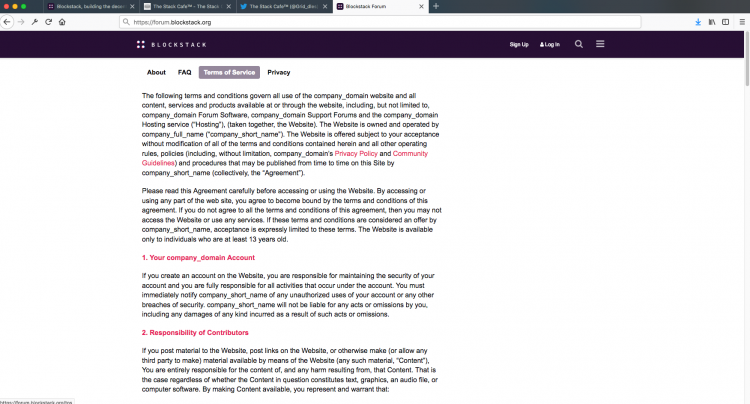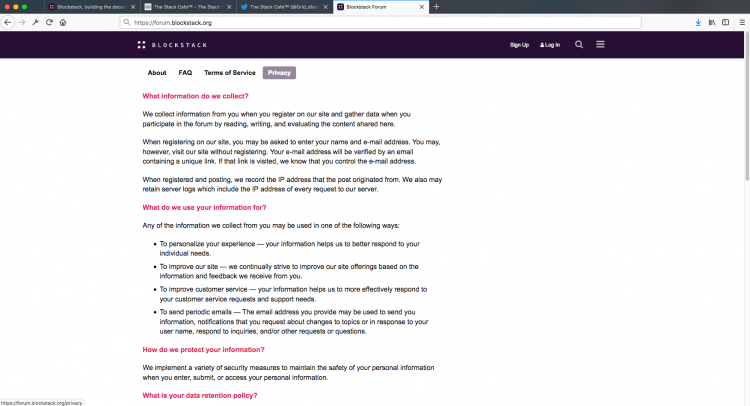 Team Blockstack (screenshots):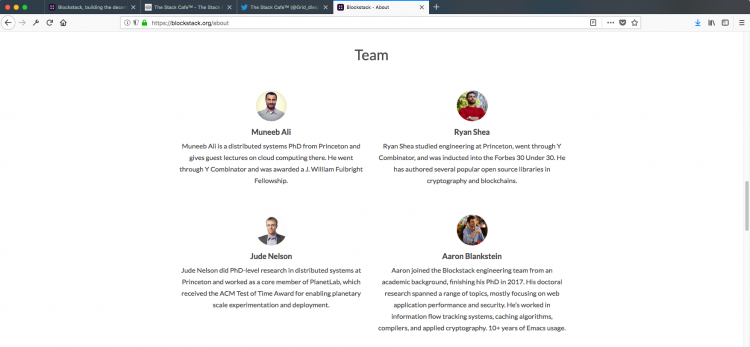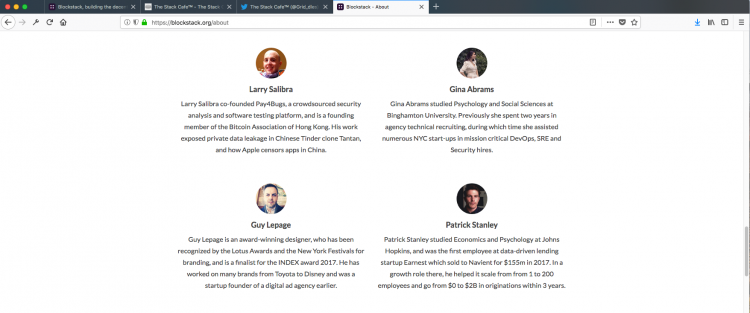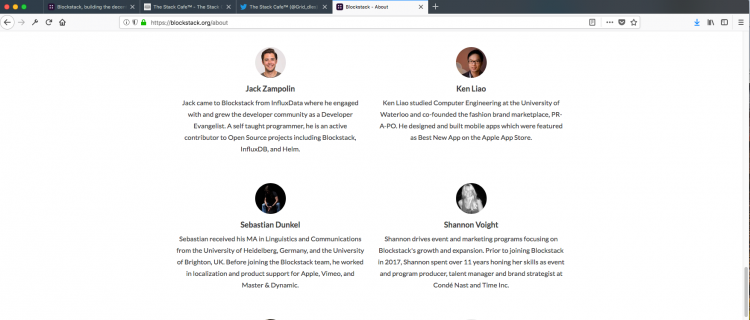 Adding Blockstack's Forum to your mobile device (screenshots):
iOS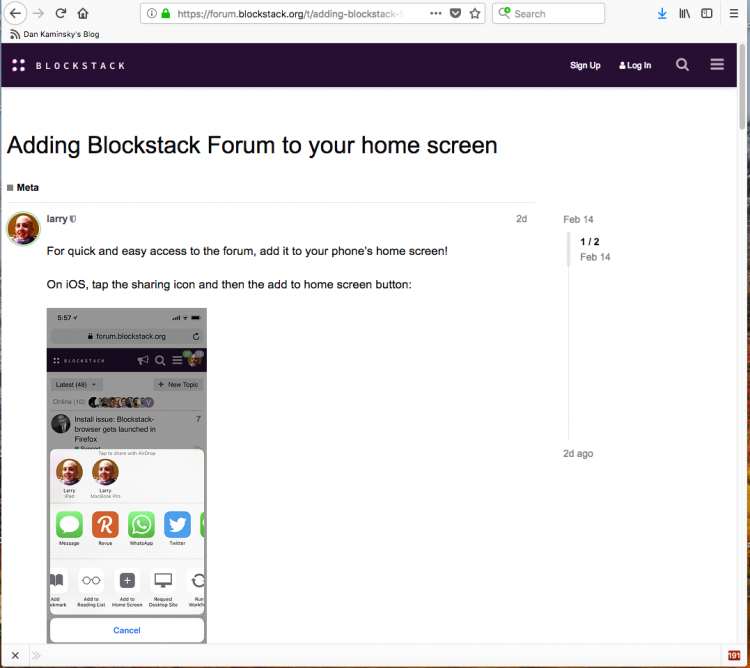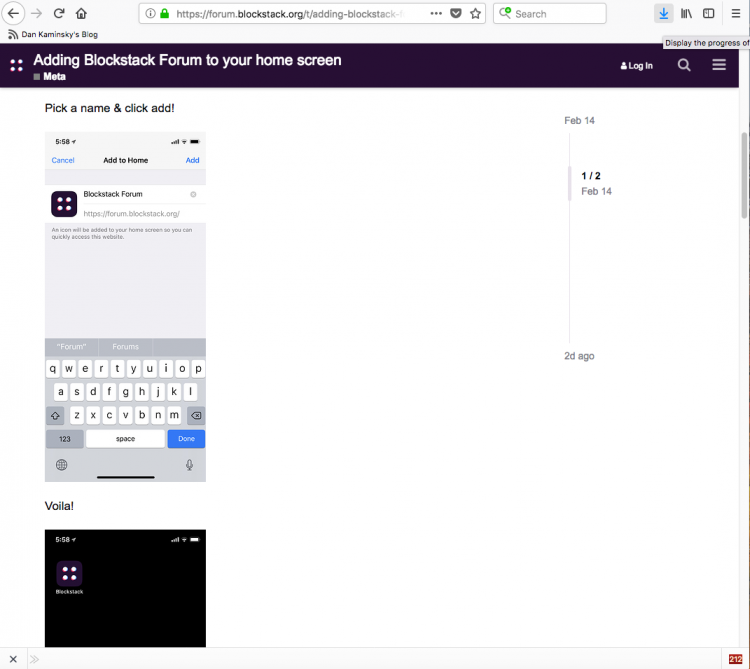 Android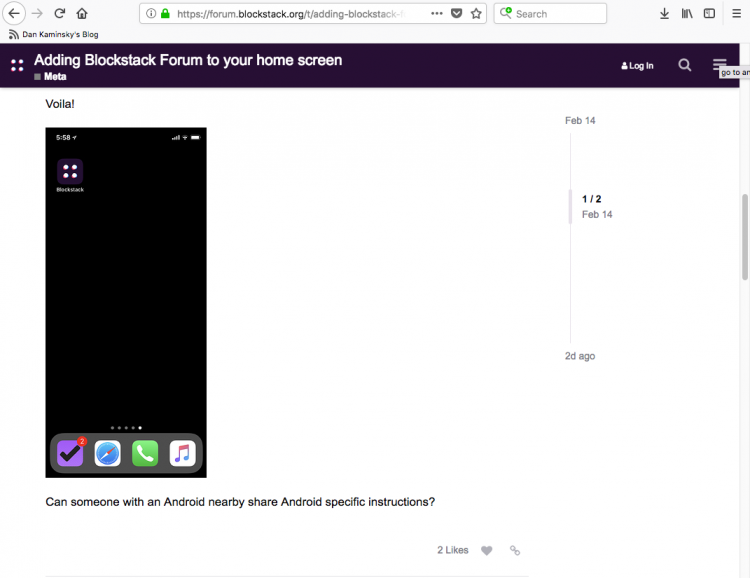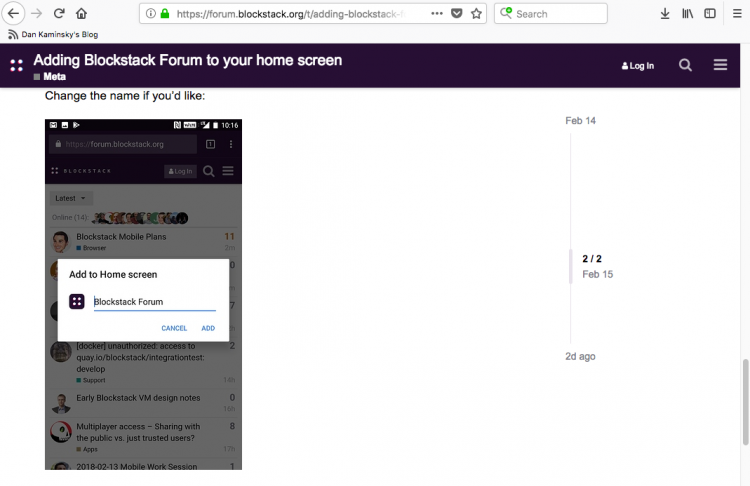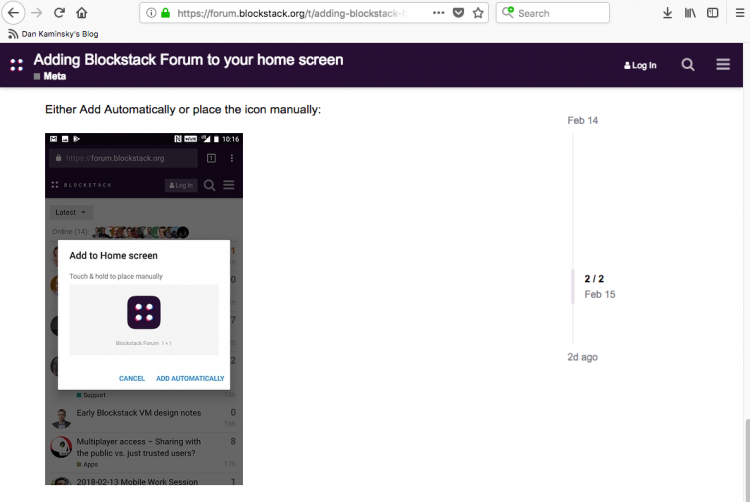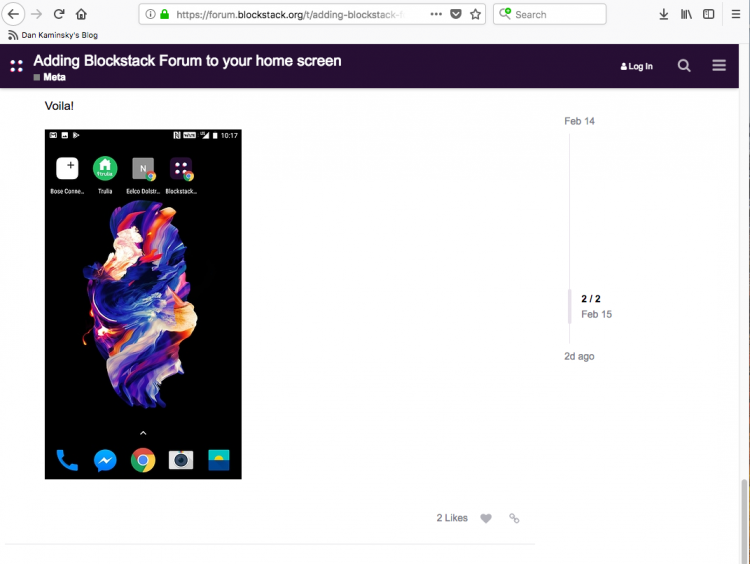 And, now you have access to Blockstack's Forum on your mobile device.  Go ask 'em a question.  Go Blockstack!
---
---
---
Note: If you do not have the Blockstack browser, please see this link (note – to enable the full functionality of any dApp built for the Blockstack ecosystem (e.g., building a new internet, a decentralized internet, re-decentralizing the internet) you need to use the Blockstack browser).
For more on All things DeveloperTM, see this link here. For more on the engineering meeting at Blockstack, please visit the forum.
Thanks again for visiting The Stack CafeTM and we look forward to hearing from you. Please help us put out the word on Web3.0 by posting a comment below and signing up for e-mail notifications for future updates (right side-bar). Let's help build the new internet | The Decentralized WayTM. A decentralized internet | The Way The FutureTM.